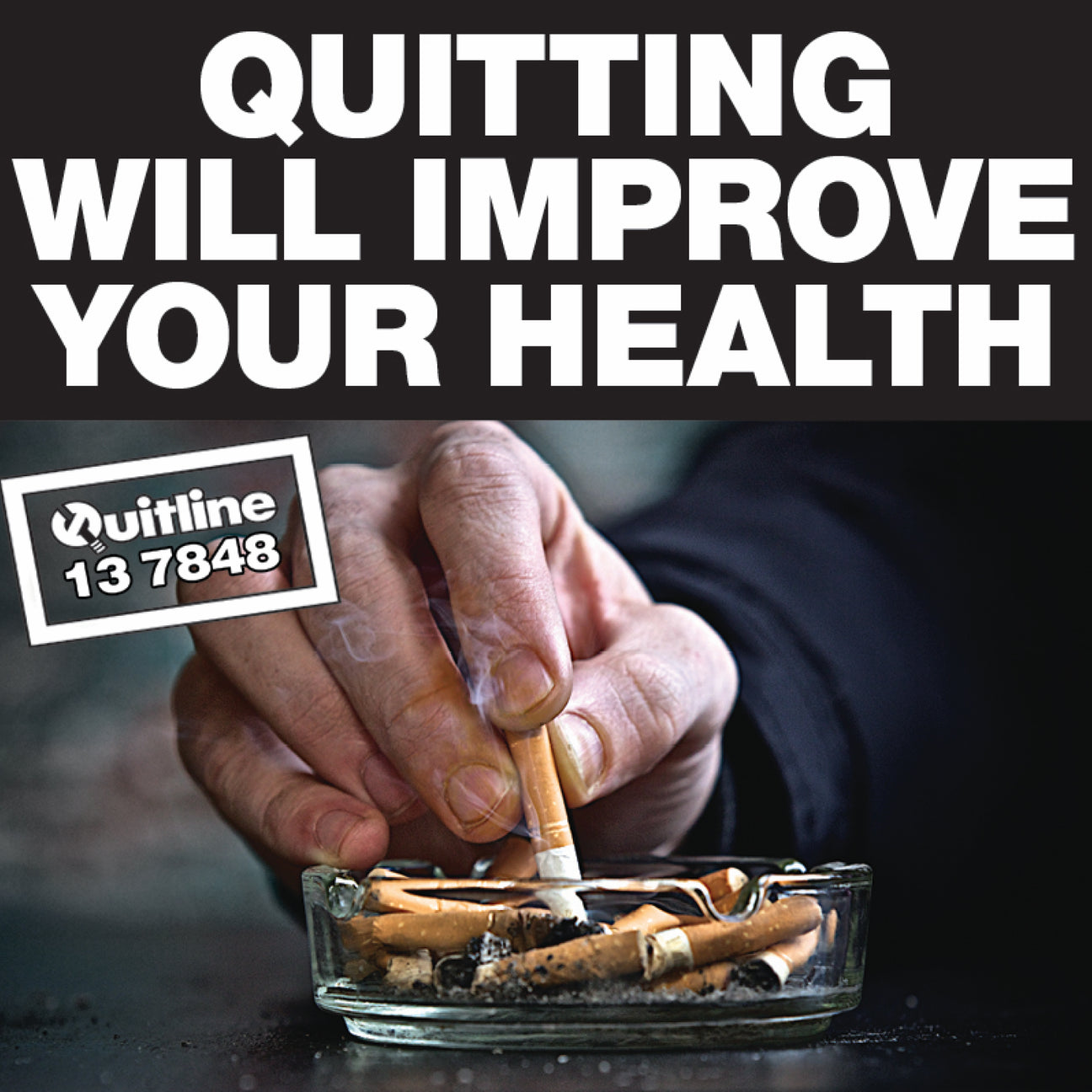 Musthave is a Russian manufacturer of high quality hookah tobacco. With high quality standards Musthave produces a special tobacco that stands out from the crowd and inspires with particularly intense flavors and excellent smoking behavior.
Flavour profile:
BANANA MAMA – Sweet, delightful rich aroma of South American banana.
CHERRY COLA – Sweet and sour, changing in the process, mix based on cola, flavoured with the pulp of wild sour and sweet garden cherries.
COLA – Refreshing, truly summer flavour of carbonated drink straight from the fridge.
FROSTY – Delightfully invigorating and refreshing, like a breath of frosty morning air after a long snowfall.
GRAPEFRUIT – Sweet and sour mix of orange and pink grapefruit.
HONEY HALLS – Refreshing taste of a frosty winter day, with a warming aroma of tart sweet honey.
ICE CREAM – Incredibly delicate taste of a real ice cream with a soft, creamy aftertaste.
ICE MINT – Bright taste of mint chewing gum with a rich cooling effect.
KIWI SMOOTHIE – The intriguing sweet and sour taste of Australian kiwi, flavoured with peppermint and apple juice.
LEMON LIME – Sweet and sour citrus mix based on ripe lime and juicy Sicilian lemon wedges.
LEMON PIE – Delicate taste of warm homemade cake with invigorating sour notes of fresh lemon.
MANGO SLING – The taste of refreshing lemonade based on Thai mango flavoured with spices and mint.
MAPLE PECAN – A warm, aromatic combination of puff pastry, maple syrup and pecan flavour.
MILKY RICE – Surprisingly delicate subtle nostalgic aroma of sweet milk rice porridge.
MOROCCO – Subtle warming aroma of traditional Moroccan citrus tea with spices.
PINEAPPLE RINGS – The taste of juicy sweet pineapple rings marinated in their own juice.
PINKMAN – A mix of pink grapefruit and strawberries flavoured with raspberry syrup.
PISTACHIO – Exquisite sweetish taste and delicate aroma of ripe, lightly roasted Rhodes pistachios.
RASPBERRY – Rich natural sweet taste of homemade raspberry jam.
ROCKETMAN – Bright, refreshing taste of strawberry soda flavoured with kiwi and grapefruit slices.
SPACE FLAVOUR – A cosmic combination of mango, passion fruit and lychee, flavored with rose petals covered in cool morning dew.
STRAWBERRY-LYCHEE – A velvety sweet combination of ripe, melt-in-your-mouth wild strawberry and exotic ripe lychee.
Share