O.H. PRIVATE FACEBOOK GROUP
Ozzy Hookah Facebook group resurected early 2019 and it is growing since. The fact that it is only restericted for the Australian and New Zealand community, bring more knowledge to how we do things down-under. Our group has nourished and grown thanks to our loyal hookah enthusiasts. Ozzy Hookah is the trusted name in today's shisha industry. Become part of the family today and get advice from some of the most experienced members in Australia and New Zealand.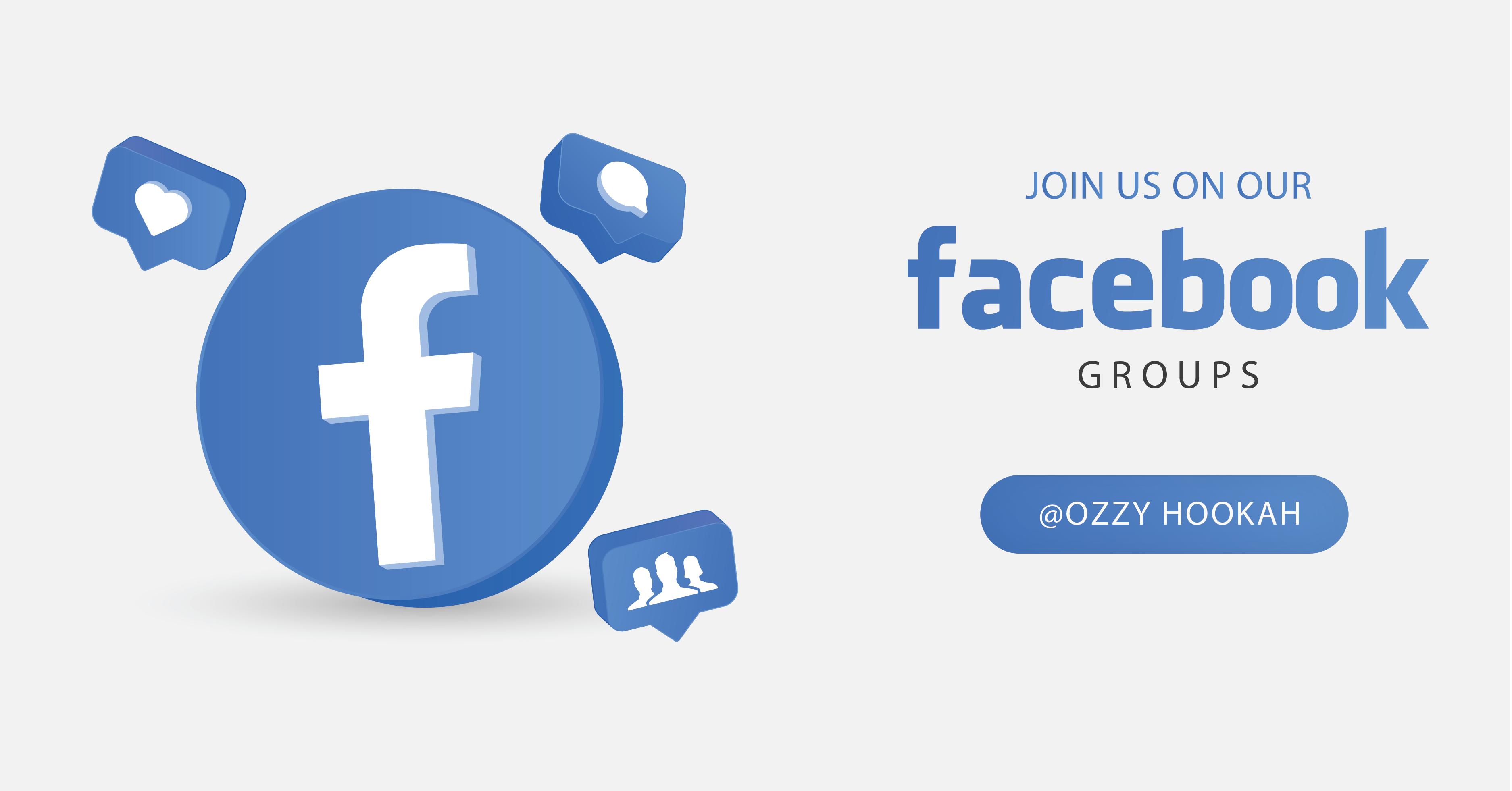 O.H. DISCORD VIRTUAL LOUNGE
Discord is a place where just you and a handful of friends can spend time together. A place that makes it easy to talk every day and hang out more often. 
A true Hookah lounge from the comfort of your couch.